1982 Penfold Grange in fine condition $335 each. Good drinking and 7 bottles available.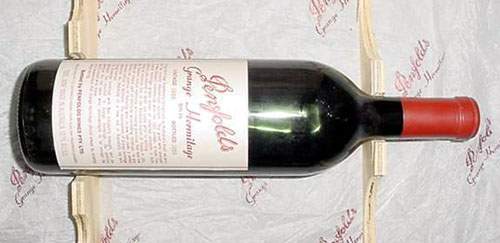 1986 Penfolds Grange in excellent condition and fine drinking $480.

1983 Penfolds Grange in fine condition and excellent drinking $360.

1989 Penfold Granges in mint condition $320 each. 6 Bottles available individually in original wrappers or all 6 in Penfolds wooden case.